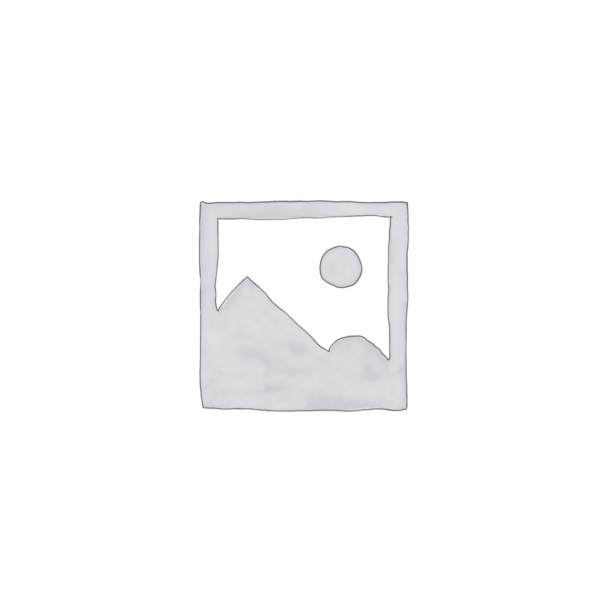 satanic leaf tail gecko for sale
Satanic Leaf tail geckos for sale
In the wild Satanic Leaf tail geckos are found on the island of Madagascar
Adult Satanic leaf tail geckos for sale Can Get In Size Around4.5-6 Inches In Length From Head To Tail
With Proper Care, the Satanic leaf tail Gecko for sale Can Live 8 – 12 Years
Satanics are Tree Dwelling geckos.  They Naturally blend in with the bark of the tree, to look like a leaf!
Here at Gecko Fire, we have some of the nicest captive bred satanic leaf tail geckos for sale in the world.  We offer baby satanic leaf tail geckos as well as juvenile and adult Satanic leaf tail gecko for sale.  Like all of our reptiles for sale and geckos for sale, our leaf tail geckos are guaranteed! All of our animals come with a 7 day and live arrival health guarantee.  With a biologist ON SITE, CB reptile offers the healthiest and highest quality geckos for sale anywhere.
SKU:

Satanic leaf tail gecko
Categories: Geckos for sale, satanic leaf tail gecko, satanic leaf tail gecko for sale, satanic leaf tail geckos
Tags: gecko breeder, gecko for sale, gecko for sale online, gecko-shop, gecko-store, geckos for sal, geckos for sale, geckos for sale online, leaf-tail-gecko, leaf-tail-gecko-for-sale, satanic-gecko, satanic-gecko-for-sal, satanic-leaf-tail-gecko, satanic-leaf-tail-gecko-for-sale, satanic-leaf-tail-geckos, satanic-leaf-tail-geckos-for-sale
Description
Satanic Leaf-tail geckos for sale
Additional information
| | |
| --- | --- |
| age / size | cb hatchling, cb well started baby, cb juvenile, cb young adult |