Description
Gecko Fire has the nicest Gargoyle Geckos for sale in the USA!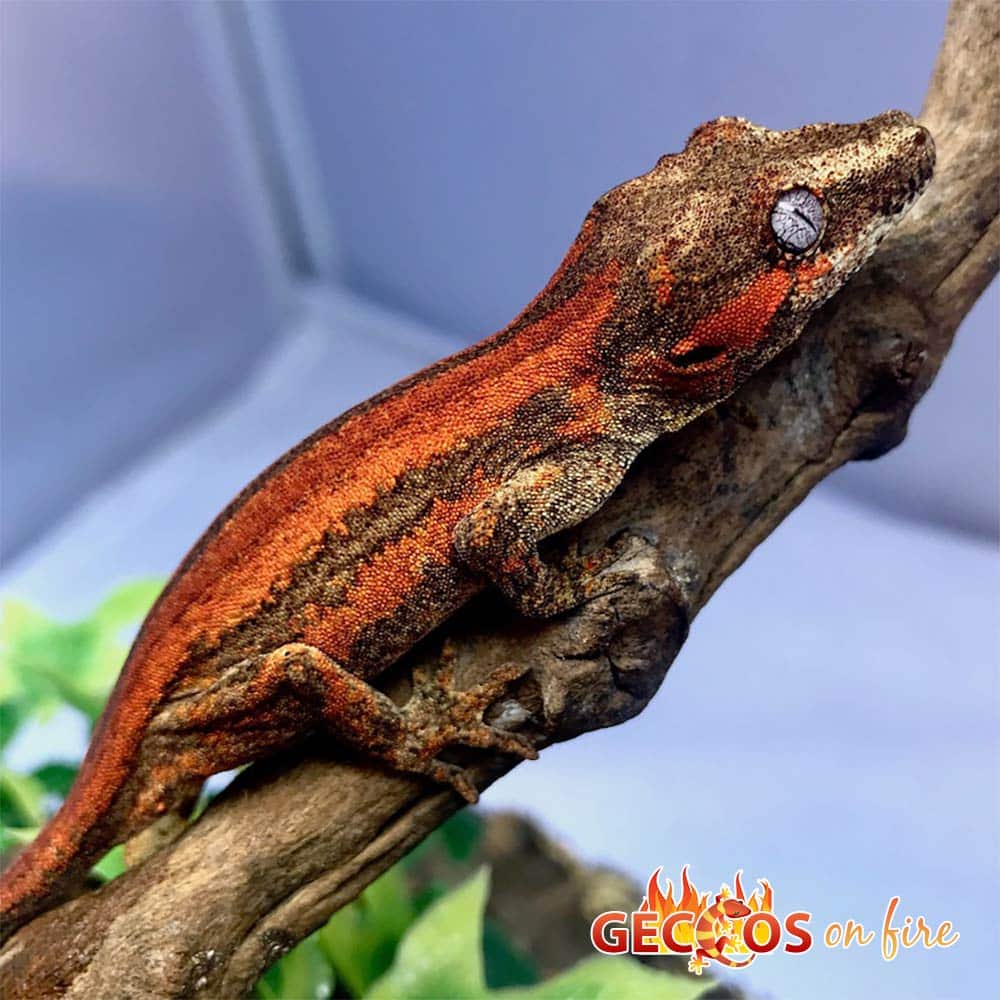 At Reptiles.com all of our reptiles for sale online, including our geckos for sale are captive bred and NOT wild caught.  We have a Biologist ON SITE and offer a Live arrival and FULL 7-day health guarantee on ALL Of our animals.  Our guarantee extends to 30 days for all customers who purchase full habitat kits.  All of our orders ship via UPS or FedEx Overnight in heated or cooled, insulated containers (when needed) and leave our facility at 6:45 PM and are on your doorstep the following morning before noon. One Shipping charge of $39.95 covers up to 5 reptiles for sale.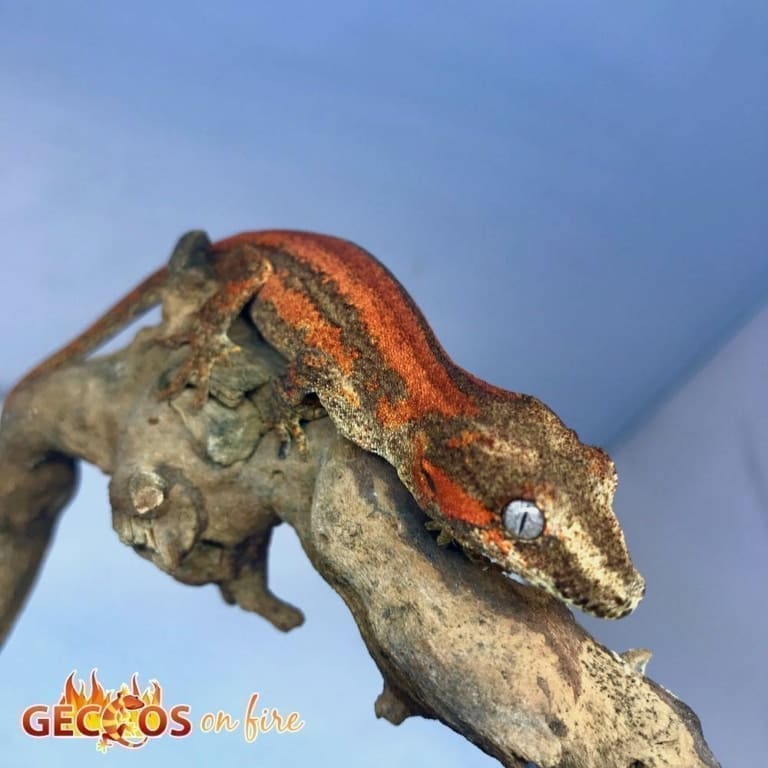 We are not only leopard gecko breeders!  We are also proud to be crested gecko breeders as well as gargoyle gecko breeders! Be sure to check out all of our leopard gecko for sale, as well as our baby leopard geckos for sale, any baby crested gecko for sale, or another gargoyle gecko for sale.  In addition, we offer beautiful panther chameleons for sale and iguanas for sale.
Above all, here at Reptiles.com our promise is the highest quality reptiles for sale online anywhere.  Working with top genetics is not only our standard it is our passion, to breed the best captive bred gargoyle geckos for sale anywhere this side of the moon!  If you are looking for a high-quality baby gargoyle gecko, you've come to the right place!