Hypomelanistic Leopard gecko for sale
$169.00 – $449.00
Hypomelanistic Leopard Geckos have little to know black pigment on their body (excluding head/tail). They are vibrant orange and yellow with some patterning on their head and tails. These geckos make for a very eye catching addition to any keepers collection or even as a family pet.
At Reptiles.com all of our reptiles for sale, including our geckos for sale are captive bred and NOT wild caught.  We have a Biologist ON SITE and offer a Live arrival and FULL 7 day health guarantee on ALL Of our animals.  Our guarantee extends to 30 days for all customers who purchase full habitat kits.  All of our orders ship via FedEx Overnight in heated or cooled, insulated containers (when needed) and leave our facility at 6:45PM and are on your doorstep the following morning before noon. One Shipping charge of $39.95 covers up to 5 reptiles for sale.  We are not only leopard gecko breeders!  We are also proud to be crested gecko breeders as well as gargoyle gecko breeders! Be sure to checkout all of our leopard gecko for sale, as well as our baby leopard geckos for sale, crested gecko for sale, gargoyle gecko for sale as well as our panther chameleons for sale and iguanas for sale.
All photos are for reference and are not of the animal you will be receiving. We go by age, not size, as each animal grows at its own rate. Hatchlings are 1-3 months, juveniles are 3.5-6 months, young adults are 6 months. Our biologist will send an animal from whatever end of that age range we have available at that time. We do our best to sex the reptiles we sell, however, we cannot guarantee sex for anything that is purchased other than adults.  We are accurate on most juveniles and hatchlings, but we do make mistakes as some animals do not show their sex as early as others, depending on many factors.
SKU:

Hypo melanistic leopard gecko
Categories: baby geckos for sale, baby leopard gecko, baby leopard geckos, gecko breeder, Geckos for sale, geckos for sale online, hypo leopard gecko, leopard gecko breeder, leopard gecko for sale, leopard gecko for sale online, leopard gecko morphs, leopard gecko morphs for sale, leopard geckos for sale
Tags: albino leopard gecko, baby albino leopard gecko, baby leopard gecko, baby leopard gecko morphs, best leopard gecko breeders, best leopard gecko morphs, brown leopard gecko, geckos, high color leopard gecko, hypo leopard gecko, hypo leopard gecko for sale, hypo leopard gecko morph, hypo leopard gecko price, hypo melanistic leopard gecko, hypo melanistic leopard gecko for sale, hypomelanistic leopard gecko, hypomelanistic leopard gecko for sale, juvenile leopard gecko, large leopard gecko, leapard geckos for sale, leopard gecko, leopard gecko breed, leopard gecko breeder, leopard gecko breeders, leopard gecko breeders near me, leopard gecko color morphs, leopard gecko colors, leopard gecko cost, leopard gecko for sale, leopard gecko lizard, leopard gecko morphs, leopard gecko morphs for sale, leopard gecko pet, leopard gecko price, leopard gecko price list, leopard gecko reptiles, leopard gecko sale, leopard gecko species, leopard geckos, leopard geckos for sale, leopard geckos for sale near me, leopard geckos for sale online, leucistic leopard gecko, orange leopard gecko, tangerine leopard gecko, where can i buy a leopard gecko, where to buy a leopard gecko, where to get a leopard gecko
Description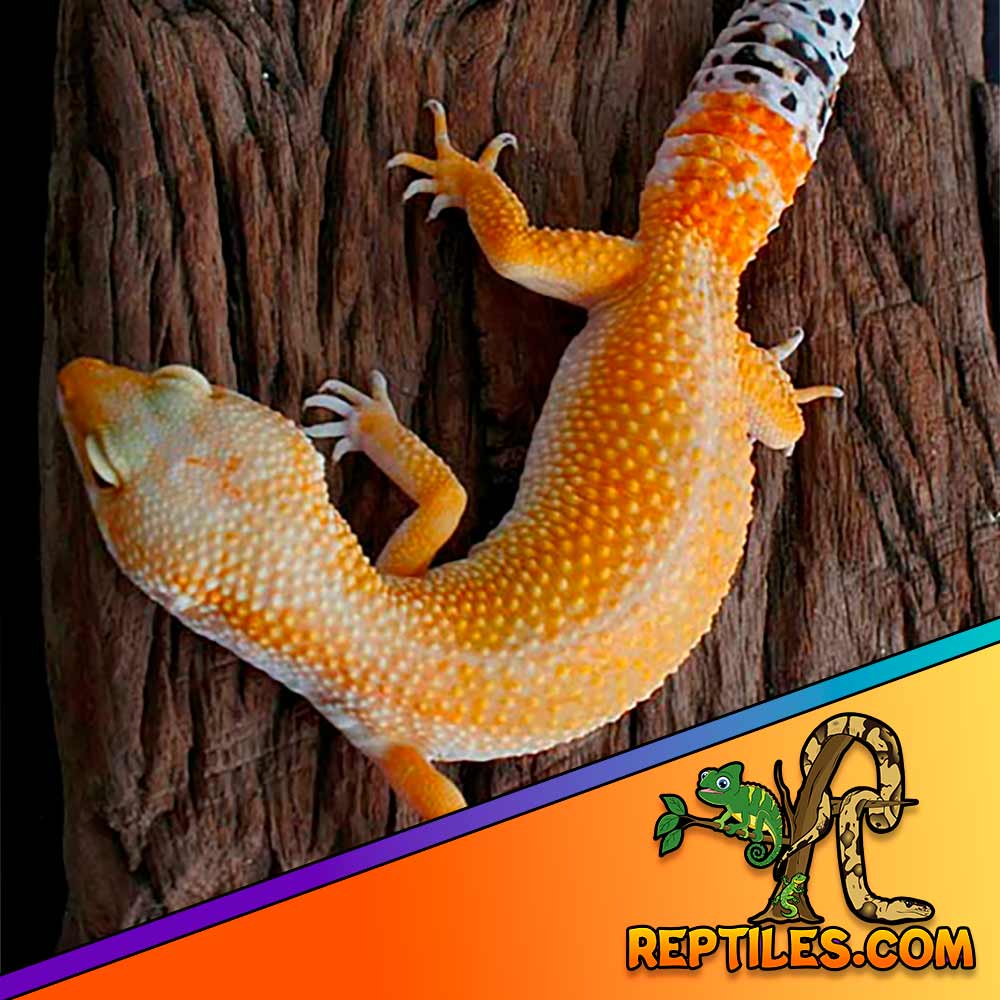 Additional information
| | |
| --- | --- |
| gecko age | CB hatchling, CB juvenile, young adult |